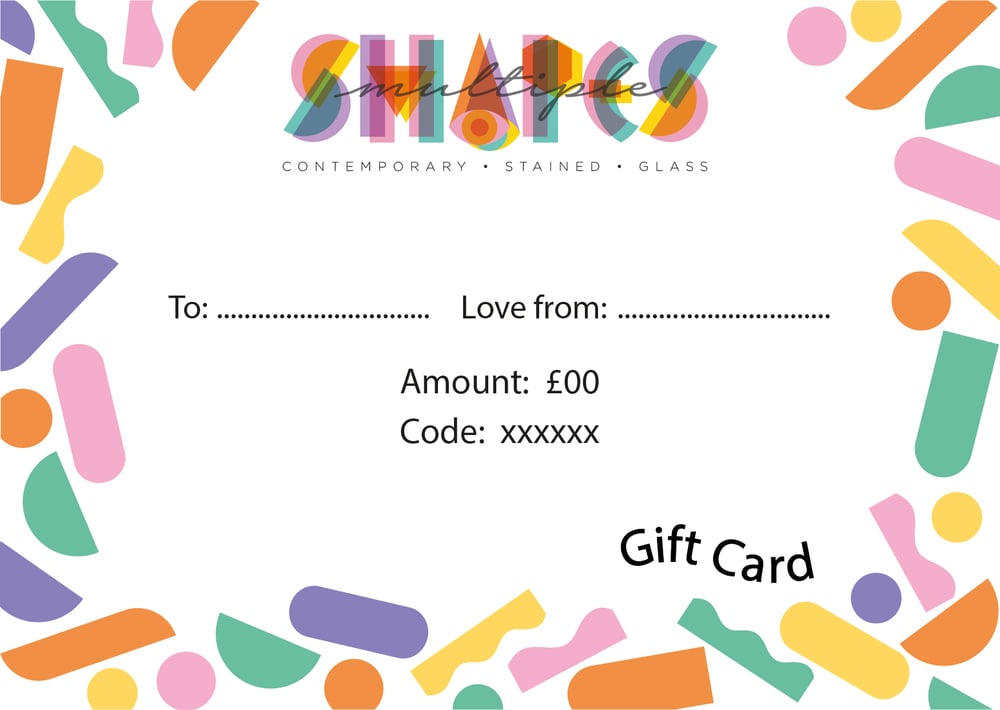 G I F T C A R D S are finally here :)
For all of you who can't decide for just one piece or those late shoppers, I got you covered!
Purchasing this digital gift card you will receive a cute .pdf that you can then print off and pop it in their Christmas or birthday card :) (or you can choose for it to be sent directly to the recipient)
Simply choose your amount and that will generate unique code that can be used to redeem either on my website or on any of my Instagram sales. It can be used as full or part payment of any order.
If you would like it to be an specific amount, that's totally possible. Please use the contact form to get in touch with me or send me a DM through Instagram and I will create your listing :)
~ Gift Cards are valid for 1 year after purchase.
~ Non refundable.